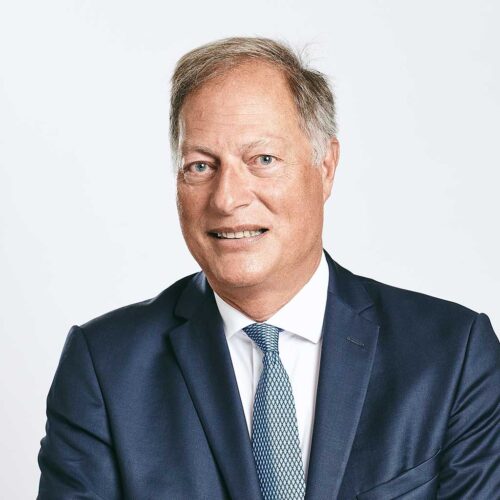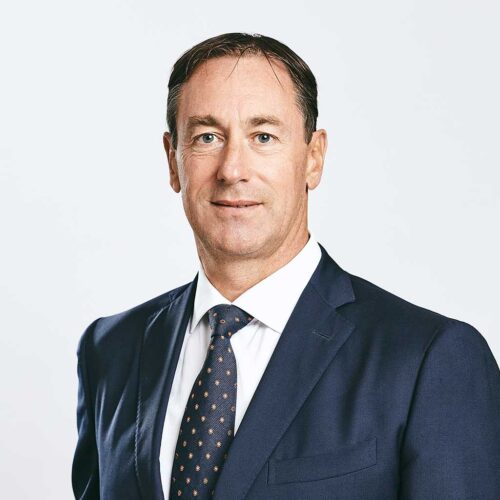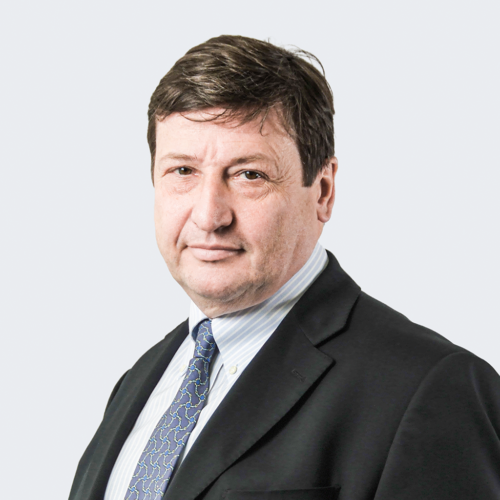 Chairman & Founding Partner
Christian van Appelghem
Since 2009, Christian is President and Founding Partner of Atlante Gestion. Within the company, he is in charge of the commercial strategy, the fundraising, the investor interface as well as the follow-up of the risks and performance of the projects. Christian is more particularly in charge of the development of the Energy Transition activity. He is also the company's Compliance and Internal Control Officer (CCIO).
Christian Van Appelghem has 20 years of experience in financing infrastructure and energy projects in the banking sector and 17 years in private equity in these same sectors.
Christian Van Appelghem joined the Babcock & Brown group nearly 14 years ago to take on team management and deal structuring responsibilities in the infrastructure, renewable energy and energy efficiency sectors.
Prior to this experience, Christian worked as head of structured finance at WestLB for France and then in corporate finance in Paris, successively at Dresner Bank and Deutsche Bank, where he was responsible for managing business units and sales teams.
– Christian started his professional career at Bankhaus Merck Finck & Co, as a financial analyst in Germany for two years.
Christian is a graduate of the Institut d'Etudes Politiques de Paris and holds a Master's degree in Economics from the University of Paris 1 Panthéon Sorbonne. He is fluent in English and German.
Managing Director & Founding Partner
Pascal Marty
Pascal Marty has 25 years of experience in infrastructure, structured finance and asset management.
He was responsible for Babcock & Brown's operations in France, in charge of the sales development of five activities: leasing of aeronautical and railway assets, real estate, infrastructure, structured finance solutions and asset management. Pascal Marty joined this structure in 1999 and was also a member of the Board of Directors of Babcock & Brown European Investment. He is a founder of Atlante Gestion with Christian Van Appelghem, where he has been its Managing Director for 10 years.
Within Atlante Gestion, Pascal is in charge of the management of the 'France Infrastructures 1' Fund, composed of 21 PPP assets, representing a net asset value of approximately €65 million. He is also a investments specialist in transport, with the purchase of the assets of the Luxembourg investment company South Europe Infrastructure Equity Finance (SEIEF).
Pascal previously held positions in the finance department of RATP (Régie Autonome des Transports Parisiens). Initially on long-term financing and interest rate hedging operations, then on the financing of rolling stock assets in "Cross Border Lease", where Pascal participated and arranged nearly €2bn of project value for various metro and train equipment.
Pascal started his professional career as a credit analyst at Banque Populaire.
Pascal graduated in International Finance from Ecole Supérieure de Commerce de Tours and holds an MBA from the University of San Francisco.
Investment Expert
Aule de Bournet
He has eight years of experience as portfolio manager in the Ecofin agency and over ten years of experience in the capital market and in risk handling, notably at GenRe and UBS.
He graduated from Université de Genève in Management.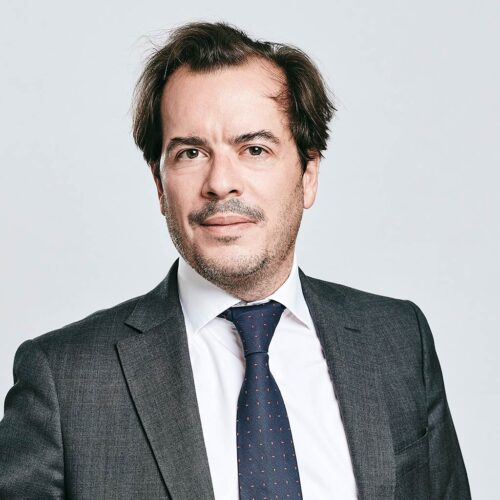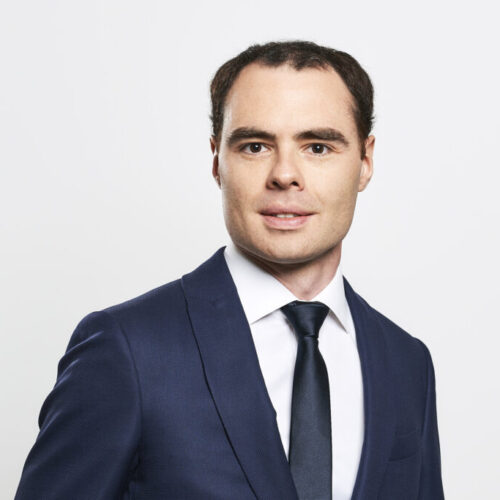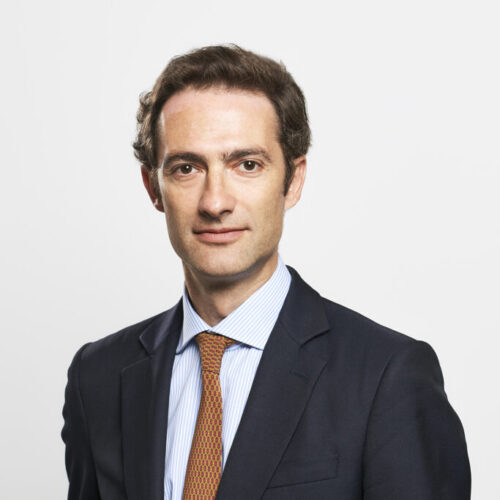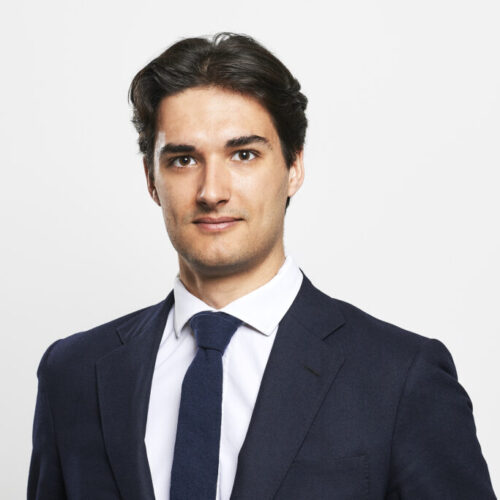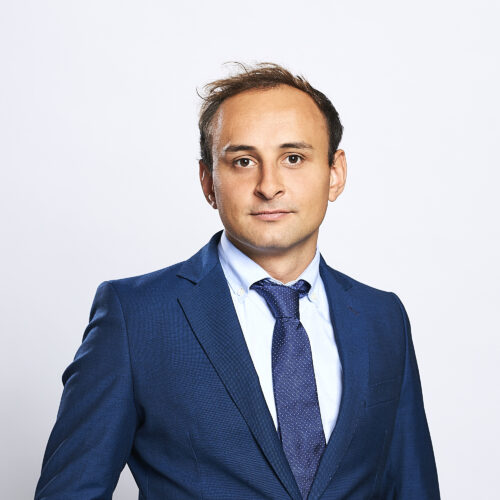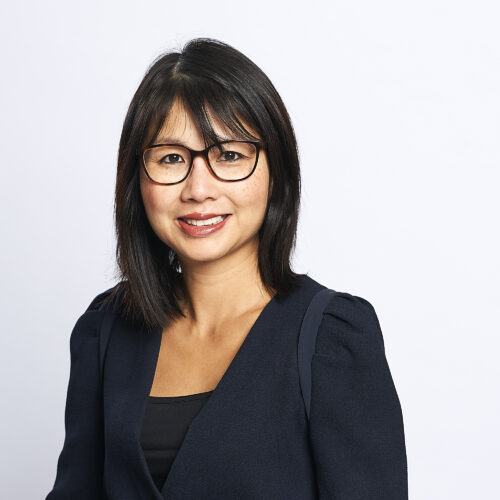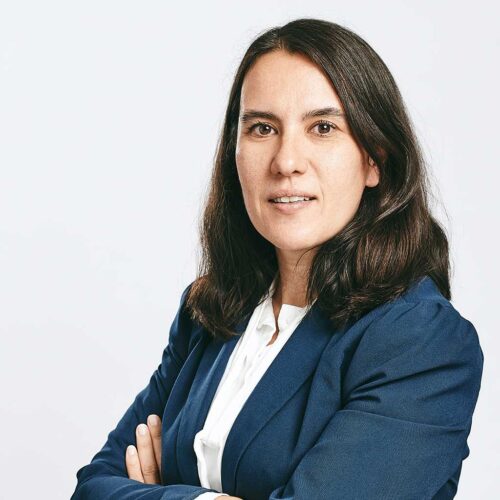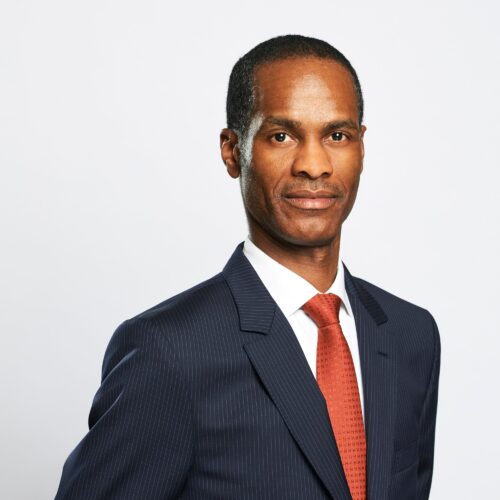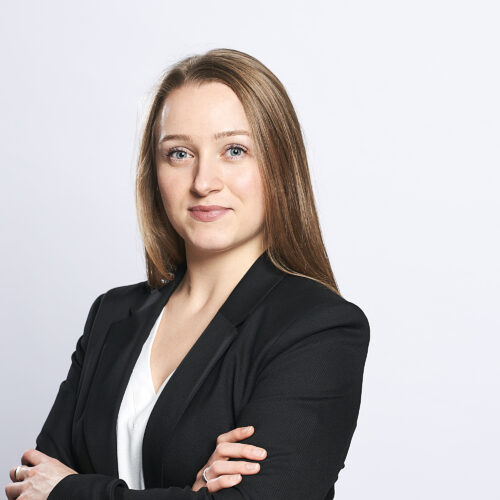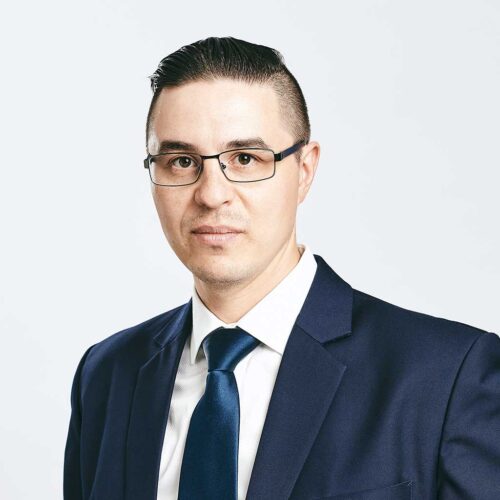 Investment Director Senior
Cyrille Paul-Cavallier
Atlante Gestion – 12 years of presence as Investment Manager. Cyrille is more particularly in charge of the Infrastructure division and of the Brownfield investment activity with the follow-up of a Public Infrastructure Fund based in Luxembourg.
Skills in structuring financing and financial modelling.
12 years of experience in project finance and M&A in the infrastructure and energy sectors with an ENR developer and Macquarie London.
Cyrille holds an MBA in Finance and Economics from London Business School, an MSc in Water Resources Engineering from the University of Glasgow and a Master's degree in Engineering and Civil Engineering from ESTP and AMF – Société de Gestion – Fund Management certification.
Investment Director - Infrastructure
Christophe Lefebvre
Christophe has 14 years of experience in financial consulting firms in M&A and investment banks. He joined Atlante Gestion as Director of Infrastructure Investments, with a particular focus on the maritime sector and the infrastructure of the territories.
Previously, he was Director within the Infrastructure & Maritime team of the investment bank Financière de Courcelles where he intervened on transactions in the fields of energy and transport, with a specific expertise on the maritime sector.
He also developed skills in structuring and raising complex financing.
Prior to that, he was a Manager in Ernst & Young's Project Finance – Infrastructure team after starting his career in Crédit Agricole CIB's large caps M&A team.
He is a graduate of ESSEC and of the Magistère Banque-Finance of the Université Paris II Assas.
Investment Director Energy Transition
Edouard Ficat
18 years of experience in banking and consulting, including 14 years at Crédit Agricole CIB in financial engineering and project and acquisition finance, acting as an advisor or lender.
Sector expertise: energy and infrastructure.
Graduated from EDHEC with a major in Finance and AMF certification.
Analyst
Thomas Absire
Skills in financial analysis and counterparty risk analysis with a specialization in project finance and private equity.
Experience at OFI AM in Project Management and at Business France in Project Finance.
Graduated from Paris-Dauphine PSL University, Master 270 Corporate Financial Management (MFE) and AMF certification.
Analyst
Benoît-Marie Koch
Within TOTALENERGIES RENOUVELABLE France :
Creation and development of the new financial model of TE Renouvelables France (Metropolitan France, DR OM- COM, New Caledonia):  P V, Wind, Hydraulic, storage. Creation of the M&A financial model, valuation of project/holding companies in development and operation.
Engineering degree in Energy and Markets from IFP (Institut Français du Pétrole); Engineering degree from Chimie ParisTech and AMF certification.
Administrative and Finance Director
Lan Duong
Atlante Gestion: In charge of the accounting management, the budget and treasury management, and the financial management of the managed funds. Lan is also in charge of the Human Resources.
For 5 years, Lan was in charge of the management of a portfolio of 8 real estate OPPCI for Blackstone, Generali, Northwood for an outstanding amount of 1.8 billion euros and a service company at the administrative, accounting, financial and fiscal level.
Diploma of Higher Studies in Accounting and Finance – DESCF; Diploma of Accounting Expertise – DEC and AMF certification.
Middle Office Manager Legal & Compliance
Carole Nehou
Atlante Gestion: Head of legal affairs and compliance, in charge of drawing up and updating the company's procedures, preparing legal deeds for funds and other vehicles, monitoring contracts, supervising and preparing funds' legal deeds and handling litigation cases along with the firm's lawyers.
10 years' experience in corporate law, compliance, legal monitoring, procedures, legal advice and drafting of deeds.
Head of funds' legal affairs within the CroiSens investment company, Associate lawyer within various French and international law firms.
CAPA – DJCE and AMF certification.
Accounting and Finance Manager
Roland Ndoko
Atlante Gestion: In charge of deploying digital tools and monitoring the company's and the SPV's accounts and taxation.
Professional background: 15 years' experience in a public accounting firm, with skills acquired in the following areas: Accounting, Management, Legal obligations of companies, Digitization of companies, Legal and contractual audit of companies and Trusted third party missions.
Master's degree in Accounting and Financial Sciences and Techniques from INTEC-CNAM Paris – Certificate of Specialization in Auditing and Accounting Control.
Corporate Jurist
Chloé Lebas
Within ATLANTE GESTION: Corporate law: Legal follow-up of project companies – SPV (preparation of General Meetings and Management Committees), follow-up of all contractual aspects related to SPV. Business Law: Preparation of contracts, monitoring of KYC and compliance – Assistance of the manager on the monitoring of funds and regulatory aspects. Investment Law : Preparation and follow-up of AML FT processes, assistance with investor reporting. Assistance to the Head of Funds in the follow-up of funds and regulatory aspects.
Graduated from the University of Cergy-Pontoise with a Master 2 in International and European Business Law and a Master 1 in International and European Business Law from the University of Versailles Saint Quentin en Yvelines / Paris Saclay
SPV Administrative and Finance Manager
Arnaud Fourchy
Atlante Gestion : Since 6 years, in charge of the management of the contracts, the recovery of the invoices and the follow-up of the investment lines.
Competences in administrative, financial and commercial management.
Experiences within the Electa Group on the management of a portfolio of companies depending on investment funds and within the bank Crédit Agricole – CIB as a financial analyst in investment agency in the fields of infrastructures, real estate and renewable energies.
Holder of a Master Degree – Finance Major from ISG Paris.
SPV General Accountant
Jean-Christophe Lodo
Atlante Gestion: He is in charge of monitoring the SPVs' accounts and taxation, as well as transactions and invoicing.
He has thirteen years of experience in corporate accounting: Didaxis – Telelange – Avenance – Orpea – CGE Distribution.
He holds a postgraduate degree in accounting and management, DECF Comptabilité et Gestion.